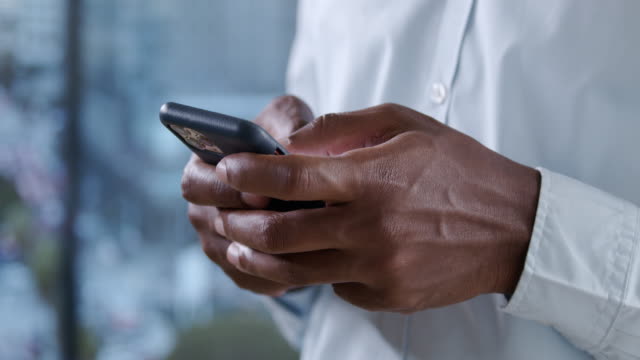 Apple Lists More Products That Could Interfere With Cardiac Devices
Admin E-learning

3 comments
Apple has expanded the number of its products that should be kept "a safe distance" from cardiac devices because of the potential for electromagnetic interference.
A support document now lists a wide range of products, including AirPods, Apple Watches, HomePods, iPads, Beats, Mac computers, iPhone 12 models, and MagSafe accessories. These specific products contain magnets that, "under certain conditions, magnets and electromagnetic fields might interfere with medical devices. For example, implanted pacemakers and defibrillators might contain sensors that respond to magnets and radios when in close contact."
A study reported earlier this month, that the iPhone 12 Pro Max with MagSafe technology, designed to optimize wireless charging, interfered with cardiac implantable electronic devices when tested in vivo and ex vivo, with differences observed in susceptibility between cardiac devices.
Following other published reports of potential electromagnetic interference, the US Food and Drug Administration issued an advisory in May, stating that "cell phones do not seem to pose a significant health problem for pacemaker wearers," but that patients should avoid carrying a phone directly over an implantable device.
A new support document, also advises customers to keep their "Apple product a safe distance away from your medical device (more than 6 inches/15 cm apart or more than 12 inches/ 30 cm apart if wirelessly charging)."
If you suspect that your Apple product is interfering with your medical device, stop using your Apple product and consult your physician and your medical-device manufacturer.
The specific products cited by Apple are:
AirPods and charging cases
AirPods and Charging Case
AirPods and Wireless Charging Case 
AirPods Pro and Wireless Charging Case
AirPods Max and Smart Case
Apple Watch and accessories
iPad and accessories
iPad
iPad mini
iPad Air
iPad Pro
iPad Smart Covers and Smart Folios
iPad Smart Keyboard and Smart Keyboard Folio
Magic Keyboard for iPad
iPhone and MagSafe accessories
iPhone 12 models
MagSafe accessories
Mac and accessories
Mac mini
Mac Pro
MacBook Air
MacBook Pro
iMac
Apple Pro Display XDR
Beats
Beats Flex
Beats X
PowerBeats Pro
UrBeats3
The support document makes no mention of the iPhone 12/MagSafe safety studies, but notes that "certain other Apple products contain magnets that are unlikely to interfere with medical devices."